SNAP/EBT & DUFB
Did you know you can redeem your SNAP/EBT benefits at the market? Well You can. We have been processing SNAP/EBT at the market for almost 7 years.  We also provide the Double Up Food Bucks program at the market, which gives participants an additional $30 every week to spend on local produce. This makes local fresh produce more accessible to the elderly, young families, differently abled patrons, and low income houses. Last season we processed over $20,000 with SNAP & DUFB redemption.
HOW DOES IT WORK:
Bring your SNAP/EBT card to the information booth to enjoy this program. We will process your card and give you BROWN TOKENS OR PAPER DOLLARS to use at qualifying food booths just like cash.
While you can pull off as much as you'd like from your SNAP/EBT card, we can match up to $30 each week with the DUFB program. Which means if you pull off $30, we will GIVE YOU AN ADDITIONAL $30 IN GREEN TOKENS. So in total you as a customer walk away with $60 for the market.
The GREEN TOKENS can only be spent on fresh fruit and vegetables or food-producing plants.
These tokens never expire and can be used throughout the market season.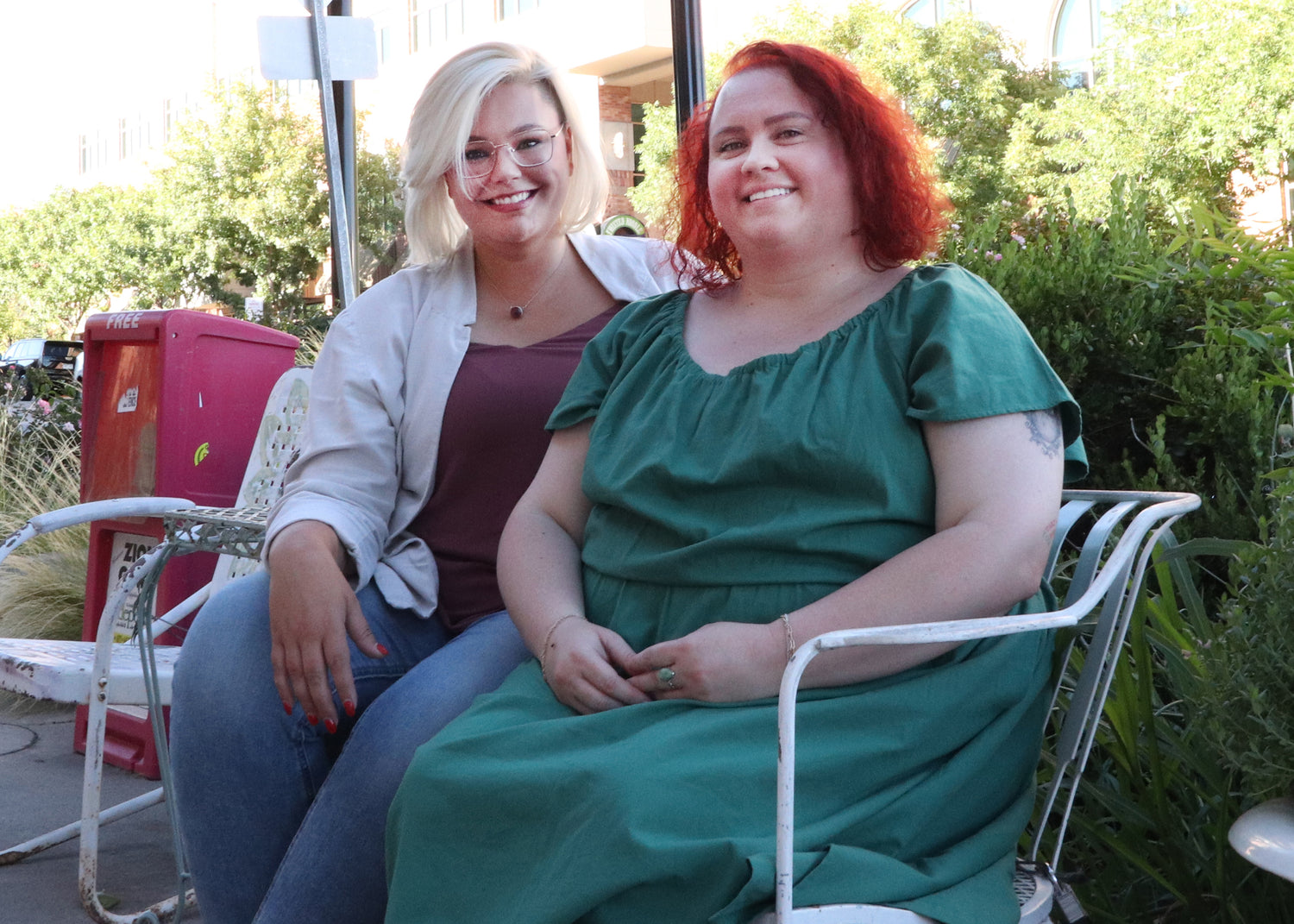 The Owners of The Downtown Farmers Market
Kat Puzey & Ashley Tiller